Chairman's Message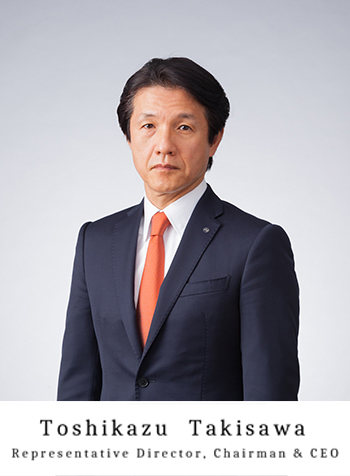 I would like to report to you the results of the fiscal year ended March 2020.


During this fiscal year, the Japanese economy was affected by the global economic stagnation and slower capital expenditure as well as by greater awareness of various geopolitical risks around the world through the third quarter, causing production and export levels to decline during the period. As for consumer spending, the level of personal consumption in the country remained low, mainly due to the consumption tax hike. In addition, as the novel coronavirus pandemic started hitting corporate production and consumer spending in the fourth quarter, the business climate became even worse.
Under such business environment, Valqua made efforts to improve revenue from its existing business lines and to achieve further value creation by developing new businesses, but the company's consolidated sales revenue and profit during each period of the fiscal year declined from the previous year.


Regarding our outlook for the fiscal year ending March 2021, the business climate that surrounds the Valqua Group is expected to become increasingly difficult due to the lingering effects of the coronavirus and the various problems it will continue to cause.


Despite such difficult challenges, Valqua will strive to maintain the current level of revenue by continuously executing its new medium-term business plan "NF2022" and will also keep working to create value, not only for Valqua but also for the whole world, while identifying the actions we must take as a pioneering enterprise embarking on the future and the unknown, with a strong commitment to help restart economic activities once the pandemic fades away.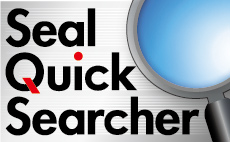 Investor Relations