President's Message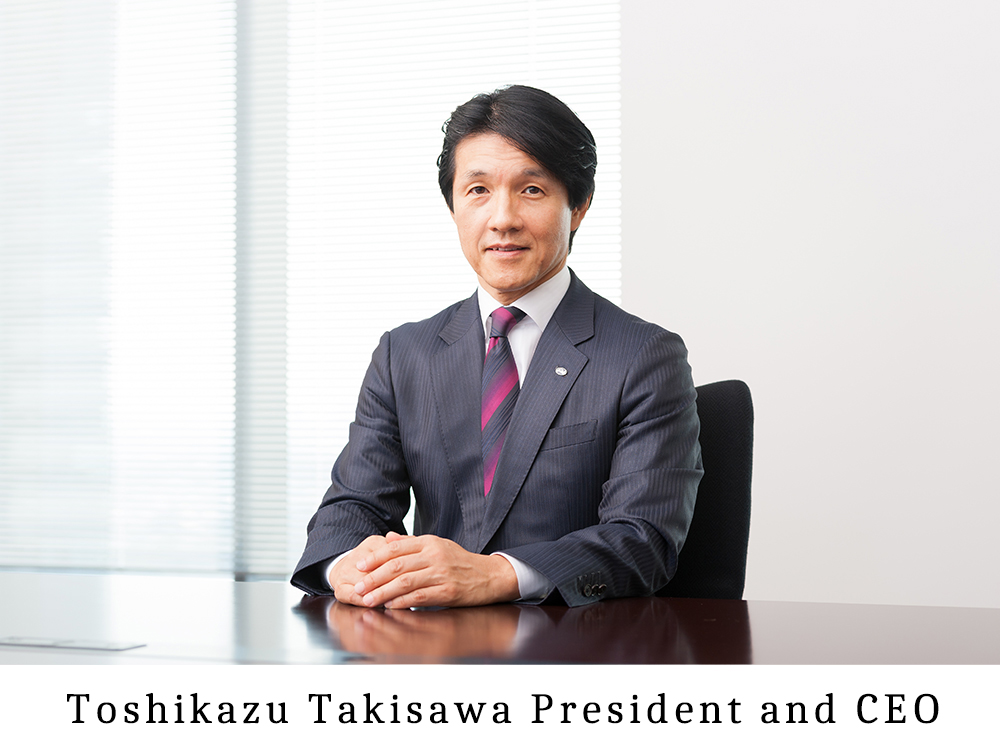 The Japanese economy in the second quarter continued to grow moderately, but some industries suffered continuing stagnation from the end of the previous term.
 Overseas, favorable economic conditions in the U.S. served to drive the whole global economy, but trade issues between the U.S. and other countries remain unresolved and pose a major risk moving forward.
 Owing to this business environment, our group has been actively carrying out business strategies such as establishing H&S companies and steadily building corporate infrastructure to realize our slogan "Aiming for sound and sustainable growth through innovation centered on H&S based on The Valqua Way" stated in our eighth medium-term business plan "New Valqua Stage Eight (NV・S8)".
 On October 1 this year, our company was renamed "VALQUA". We will continue working to create "New Values" and "Reliable Quality" to meet the expectations of all our shareholders.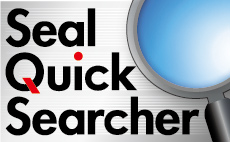 Investor Relations