to Stakeholders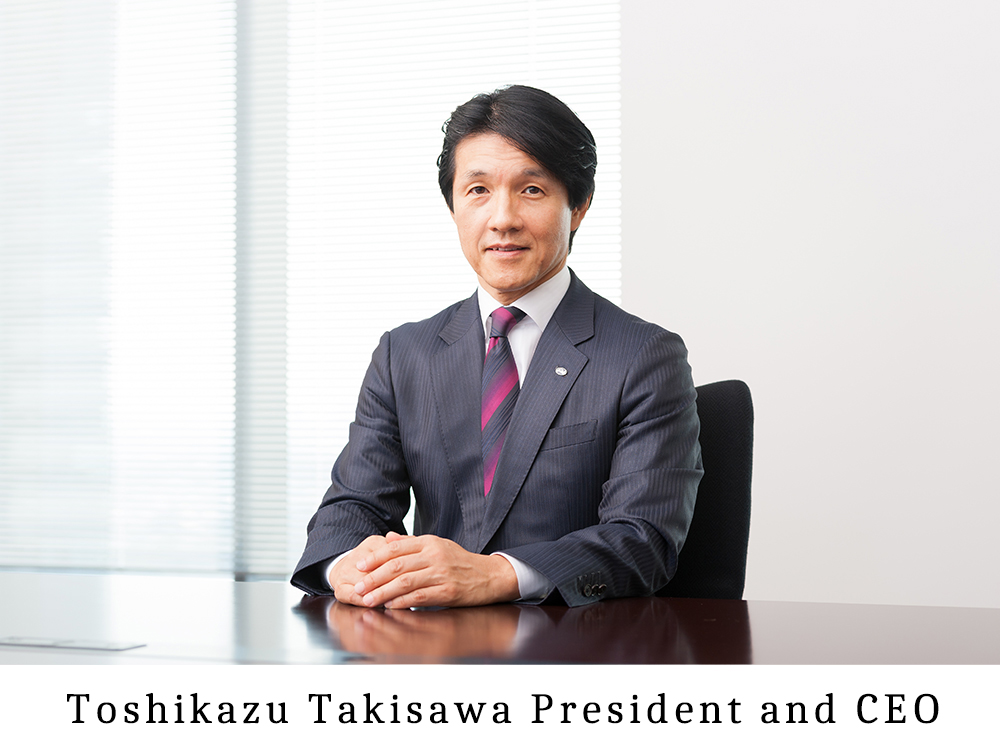 We, Valqua's mission is to help its customers grow while reliably serving all stakeholders, amid the changing business environment and accelerating technological innovation.
 From now on, our group will aim to transform ourselves into "an H&S company" to realize these objectives. This is not merely a company selling hardware (H) underpinned by our technological capabilities required by customers, but also a company cultivating unmet needs together with customers to provide true solutions by fusing our creative technologies and services (S).
 Now half-way through the 7th medium-term business plan "New Valqua Stage Seven (NV·S7)," Valqua is still working on becoming an H&S company. In NV·S8 starting in March 2019, we will move closer to becoming an H&S company, create new added value, and deliver sustainable growth, thereby satisfying customers' expectations.